Wine Tasting Appointments
While we welcome drop-ins, because of our limited capacity we cannot guarantee we'll have seating available. We highly encourage you to book an appointment ahead of time to reserve your spot!
Book Now
Schedule a Wine Tasting!
Drop-ins are welcomed but we recommend reservations on Saturday. We are open 7 days a week for tastings 11-5pm. We'd love to have you, so please fill out the form so we can confirm your spot!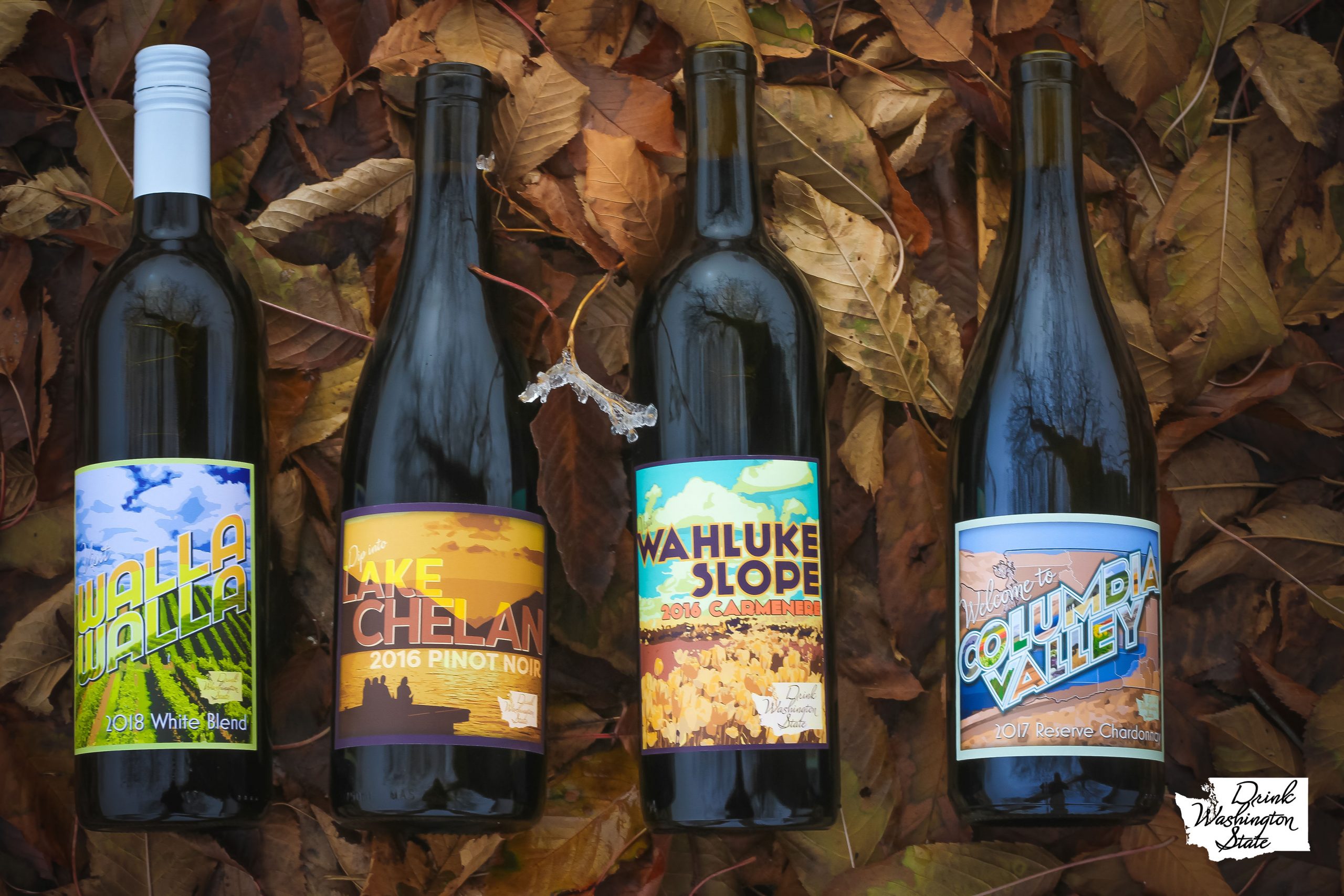 Please use the form below to request a wine tasting. We will follow up with you to confirm availability. Please note that this form does not guarantee a date; we will respond asap with a confirmation email for your group. Please call if the reservation is for today or tomorrow. 509-240-6258. Thanks and we look forward to sharing our wines with you.