Wine Tasting Appointments
While we welcome drop-ins, because of our limited capacity we cannot guarantee we'll have seating available. We highly encourage you to book an appointment ahead of time to reserve your spot!
Book Now
Schedule a Wine Tasting!
Drop-ins are welcomed but we recommend reservations on Saturday. We are open 7 days a week for tastings 11-5pm. We'd love to have you, so please fill out the form so we can confirm your spot!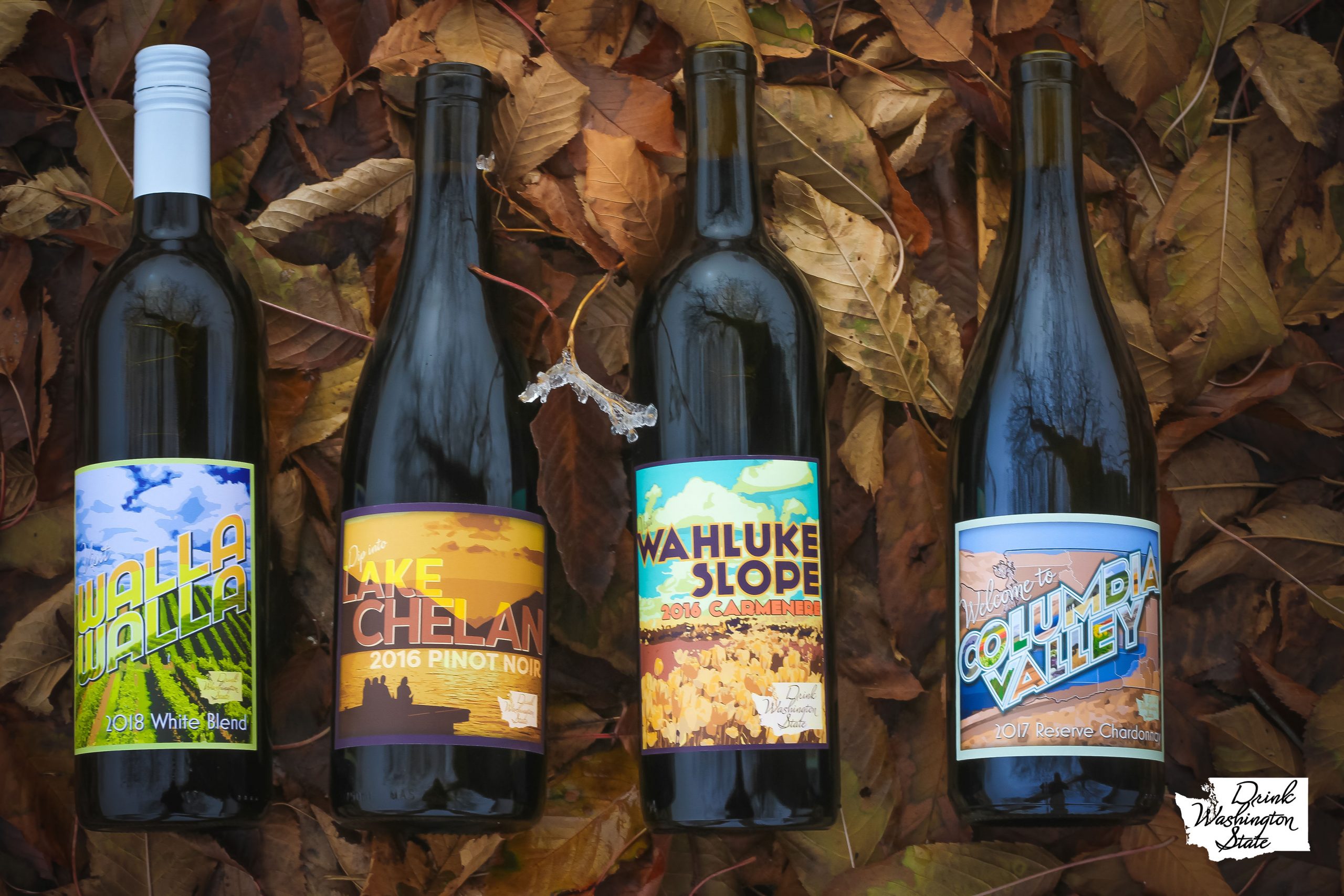 Please use the form below to request a wine tasting. We will follow up with you to confirm availability. Please note that this form does not guarantee a date; we will respond asap with a confirmation email for your group. Please call if the reservation is for today or tomorrow. 509-240-6258. Thanks and we look forward to sharing our wines with you. 
We offer 4 tasting options for you and your group. Each person can select the tasting they wish. Set tastings are $15 each, waived with $30 purchase. These consist of 5 different wines. We also allow you to customize your tasting experience, as you can select from any of the wines we currently have in stock. This tasting option is $20 and waived with a $40 or more purchase. The set tastings are at our winery in Walla Walla are:
Interesting  white wines: Here we showcase our white wine selections something most other Walla Walla wineries don't offer, or produce. 
Mix it up: Here we give you a taste of everything! Start with a white or rose then go into some reds and finish with our Eternal Bliss Fortified Syrah AKA Port. 
Big Reds: What would Walla Walla be without big reds? If you like to lay down wines or drink big wines this tasting option is for you.