Wine Tasting Appointments
We are currently open for wine tastings by appointment only, Monday-Wednesday.
Book Now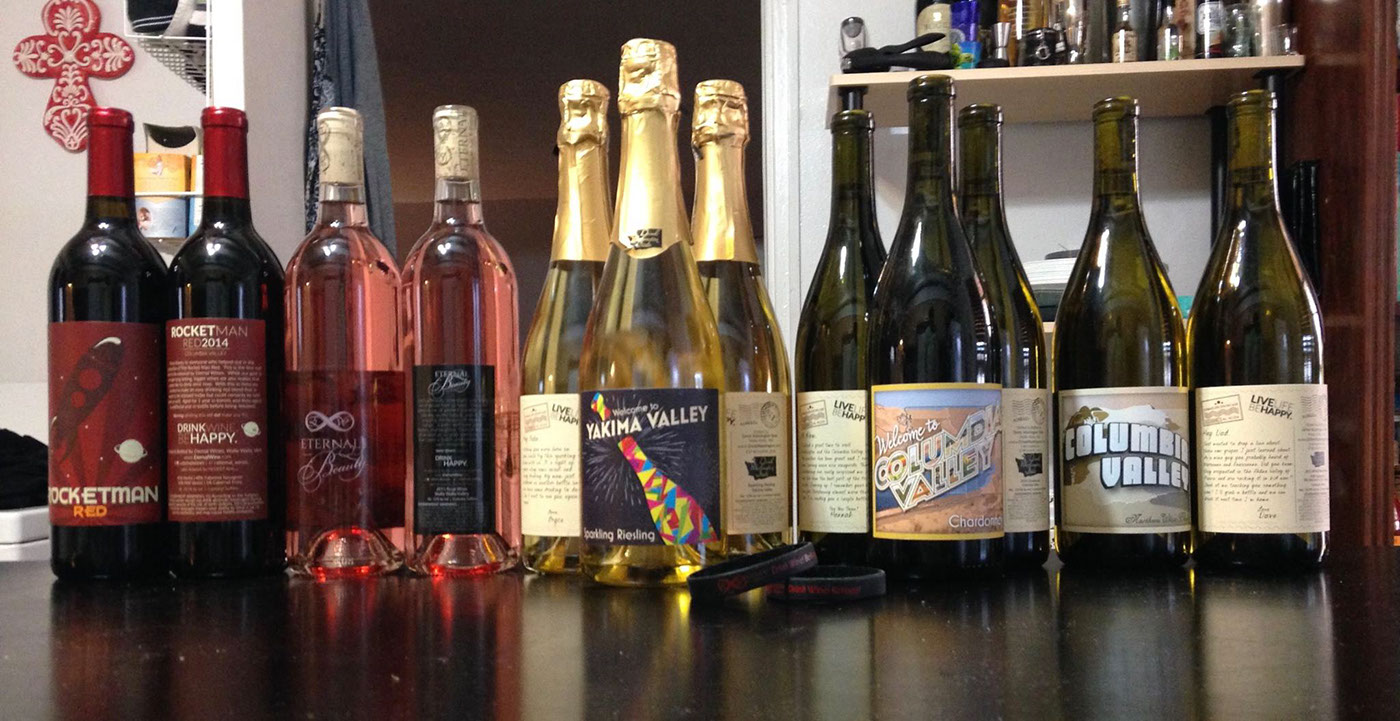 Please use the form below to request a wine tasting. We will follow up with you to confirm availability. Please note that this form does not guarantee a date; you must confirm with us over the phone.