We are now offering free shipping on orders over $50!
*Please note that due to weather conditions, shipping time may vary. If the temperature is too extreme, we will hold the wines at the winery and ship when the wines path is safe. 
Eternal Wines focuses on single vineyard wines, espically Syrah.
In 2016 we made 10 different single vineyard Syrah bottlings. Currently we have 4 Walla Walla Syrah's on the tasting board. So if you're a Rhone ranger or just love Syrah you need to come visit us! Do you like white Rhone varietals? Then you're in luck as we make a single vineyard Marsanne, Roussanne, Viognier and Grenache Blanc. These are some of our best sellers, so get them while they're in stock!
Come taste our wine selection today, and let us indulge you! 
Since 2020, we are honored to be the wine of choice at the PGA Golf annual meeting in Florida every January .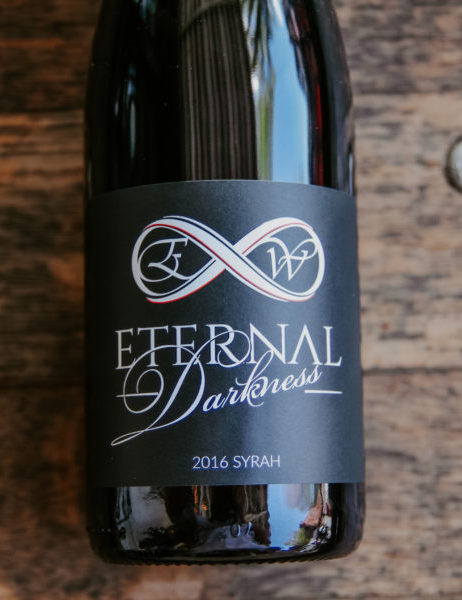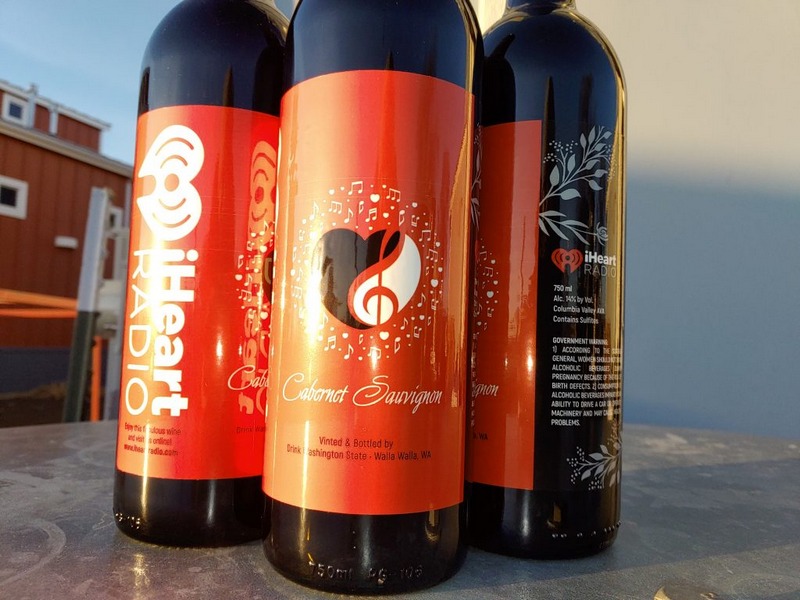 Custom Label Design
Looking for the next level for you brand? We offer custom wine label services starting at just 14 cases. We work with many companies making their dreams a reality, such as I Heart Radio!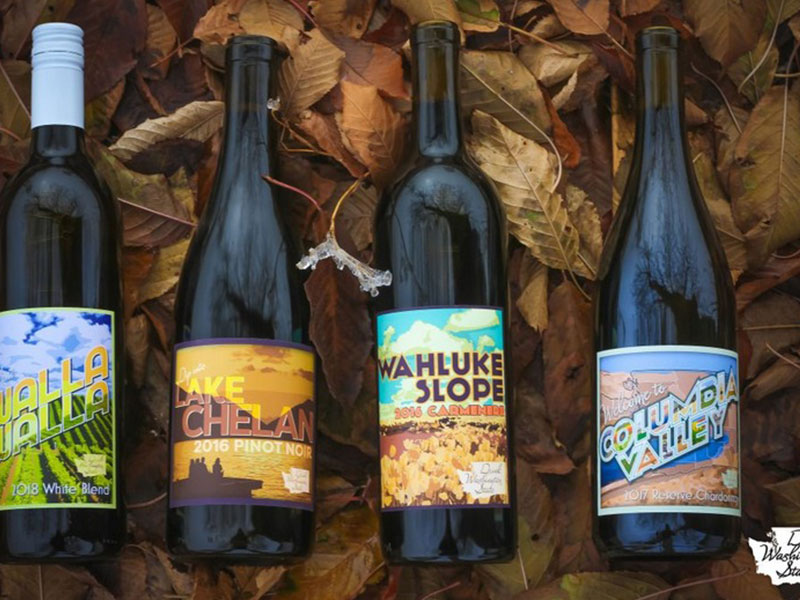 Our sister label is actually the bigger of the 2. We produce 2500 cases a year all from Washington State vineyards. Don't miss out our Carménère which has won best in PNW 3 of last 4 years!
Safe Space
Please note that we support the LGBTQ+ community and rights. We are happy you have great taste in wine, your taste in a partner is your choice.
We are donating 25% of sales on these shirts to Children's Home Society of Washington's Triple Point of Walla Walla is a local group for LGBTQ youth & allies.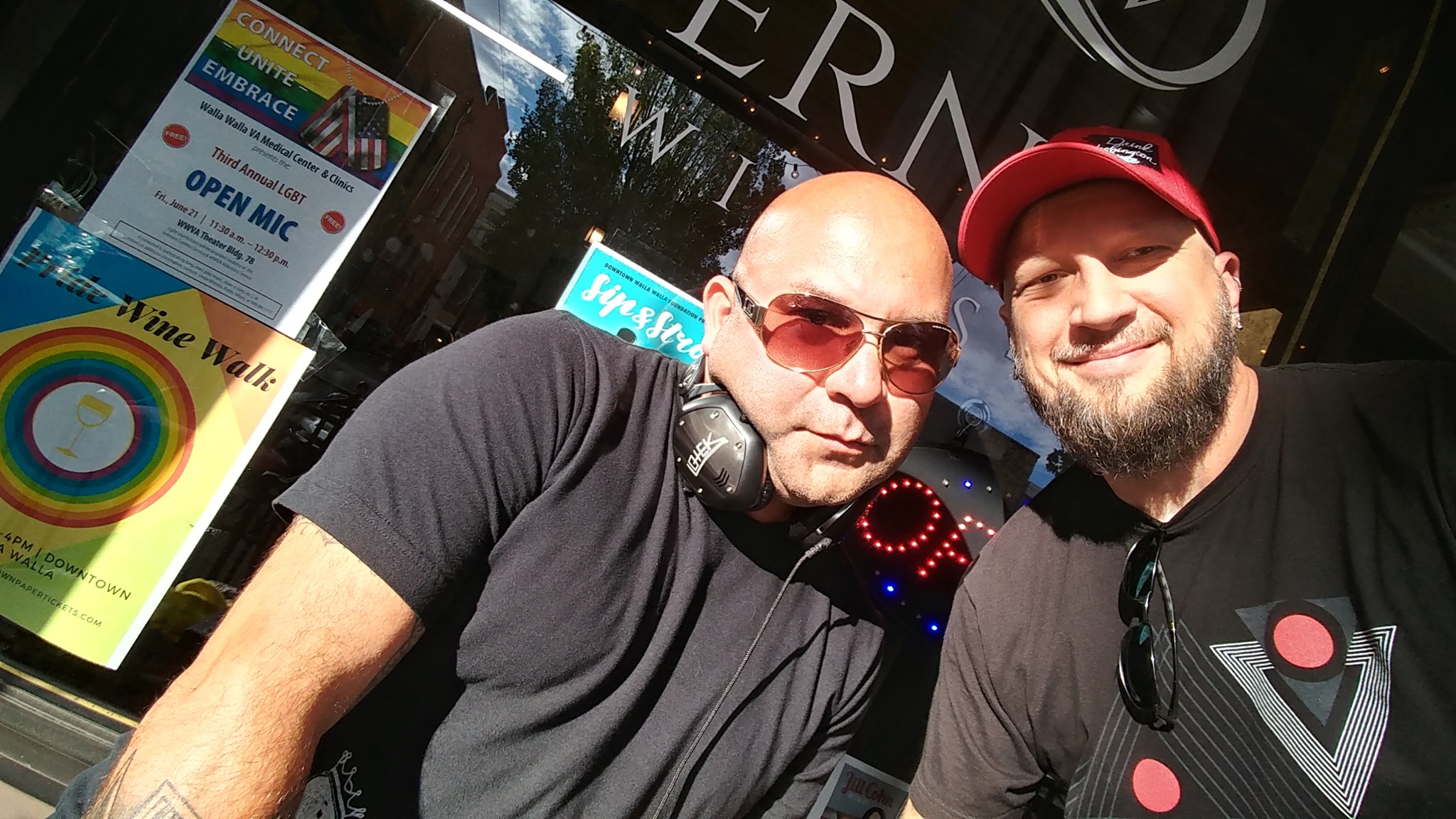 Dance Dance Party! Brad's 40th with DJ Lotek
February 4th, 2023 8pm: Come celebrate February birthdays! DJ Lotek will be spinning 8pm-12pm that are sure to make you groove to the beat. No cover
Join us to celebrate our winemakers 40th!
"Drink wine. This is life eternal. This is all that youth will give you. It is the season for wine, roses and drunken friends. Be happy for this moment. This moment is your life."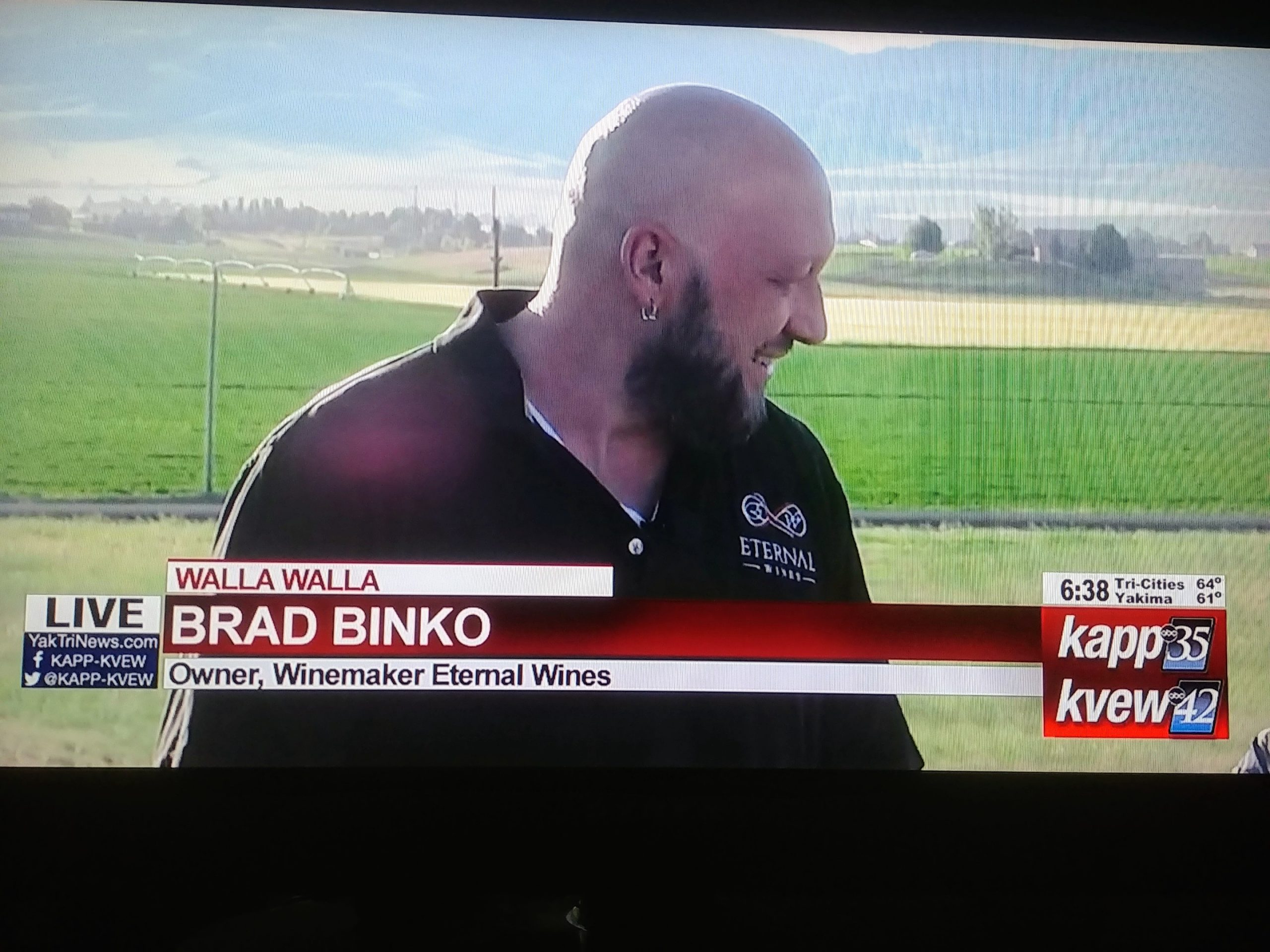 Brad pictured above is also a Bill Powers award recipient.
Eternal Wine was established in 2014 by owner and winemaker Brad Binko. Brad grew up in Buffalo, NY and spent time at Northeastern University and University at Buffalo. He graduated from the WWCC Enology and Viticulture program as a certified sommelier.
Brad Binko was awarded the Bill Powers Sabbatical in 2017. This allowed him to travel anywhere in the world to study and bring the knowledge back to Washington State. He choose to visit Chile and study Carmenere. While in Chile, Brad traveled around the whole country interview winemakers, growers and sommeliers. This video is produced on his trip and takes you back to the early years of Carmenere. His Drink Washington State Carmenere has been selected best Carmenere in the Pacific Northwest the last 3 years! Open a bottle and enjoy the documentary!
The Magic is in the Vineyard.