We are now offering free shipping on orders over $50!
*Please note that due to weather conditions, shipping time may vary. If the temperature is too extreme, we will hold the wines at the winery and ship when the wines path is safe. 
We are also including a free mask with each purchase for a limited time.
Eternal Wines focuses on single vineyard Syrah.
In 2016 we made 10 different single vineyard Syrah bottlings. Currently we have 4 Walla Walla Syrah's on the tasting board. So if you're a Rhone ranger or just love Syrah you need to come visit us! Do you like white Rhone varietals? Then you're in luck as we make a single vineyard Marsanne, Roussanne, Viognier and Grenache Blanc. These are some of our best sellers, so get them while they're in stock!
Come taste our wine selection today, and let us indulge you!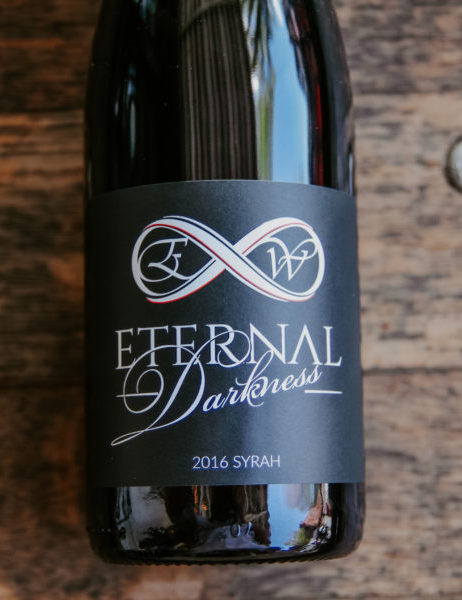 "Drink wine. This is life eternal. This is all that youth will give you. It is the season for wine, roses and drunken friends. Be happy for this moment. This moment is your life."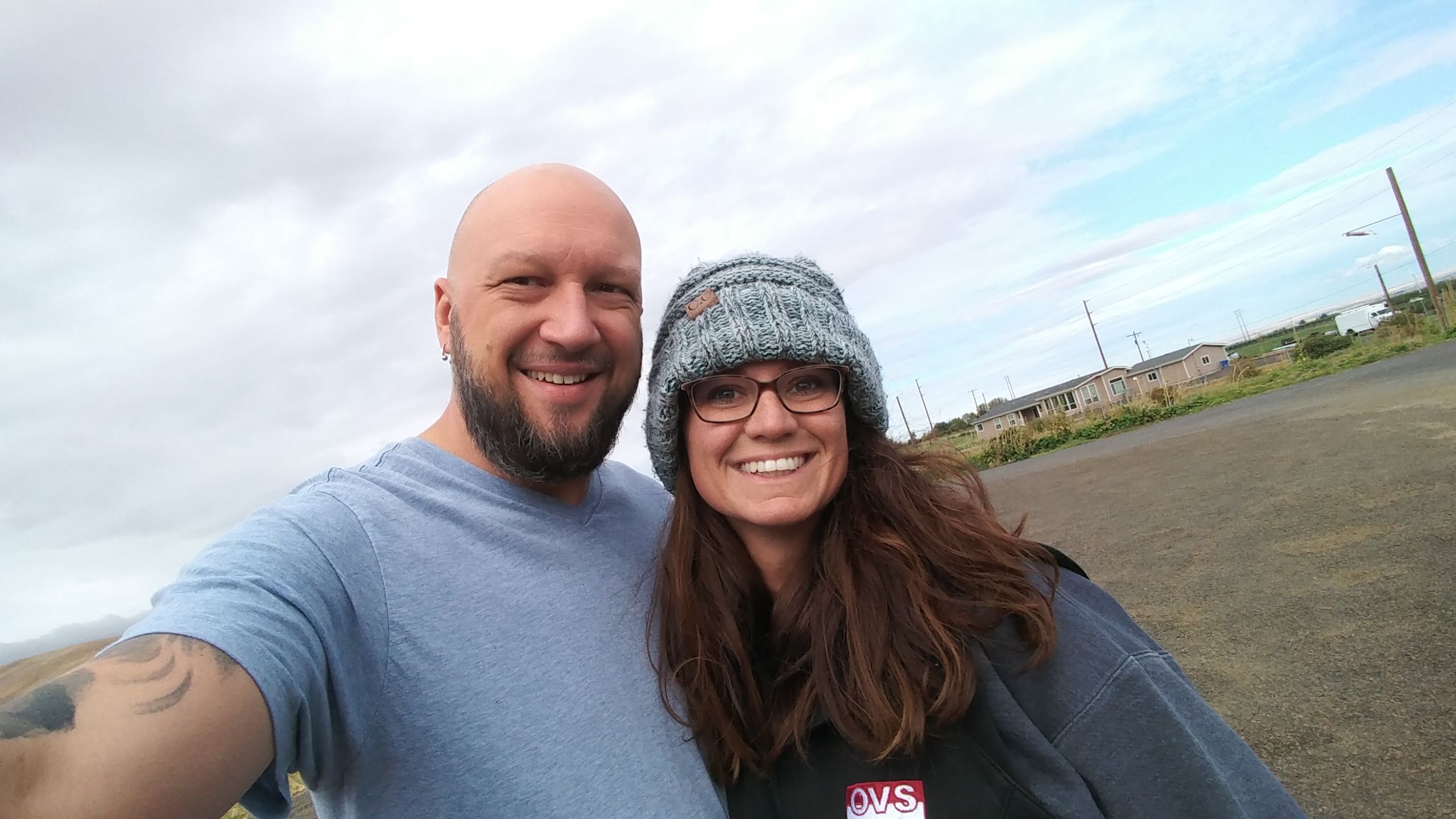 Brad is pictured above with Sadie Drury: fellow Bill Powers award recipient and manager at Seven Hills Vineyard.
Eternal Wine was established in 2014 by owner and winemaker Brad Binko. Brad grew up in Buffalo, NY and spent time at Northeastern University and University at Buffalo. He graduated from the WWCC Enology and Viticulture program as a certified sommelier.
The Magic is in the Vineyard.